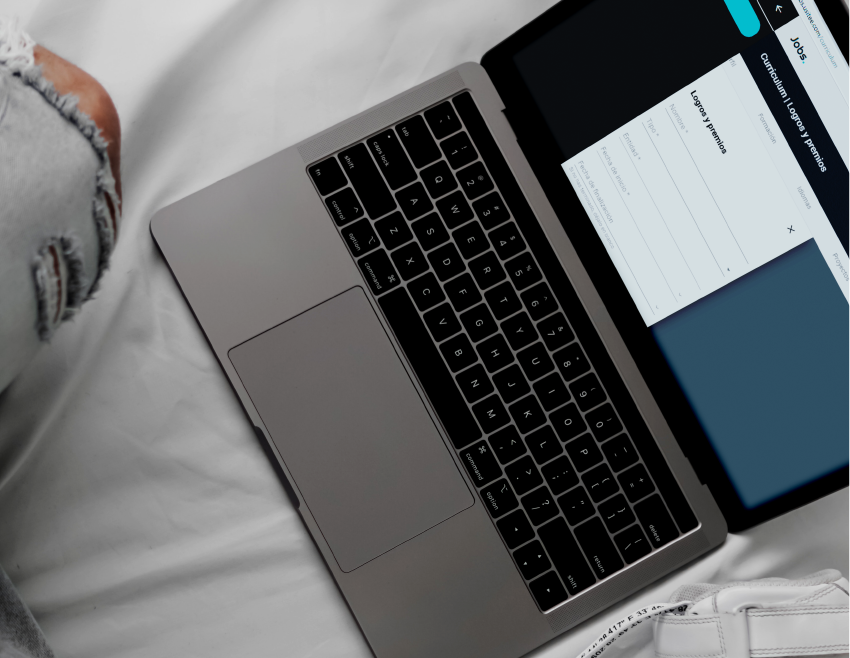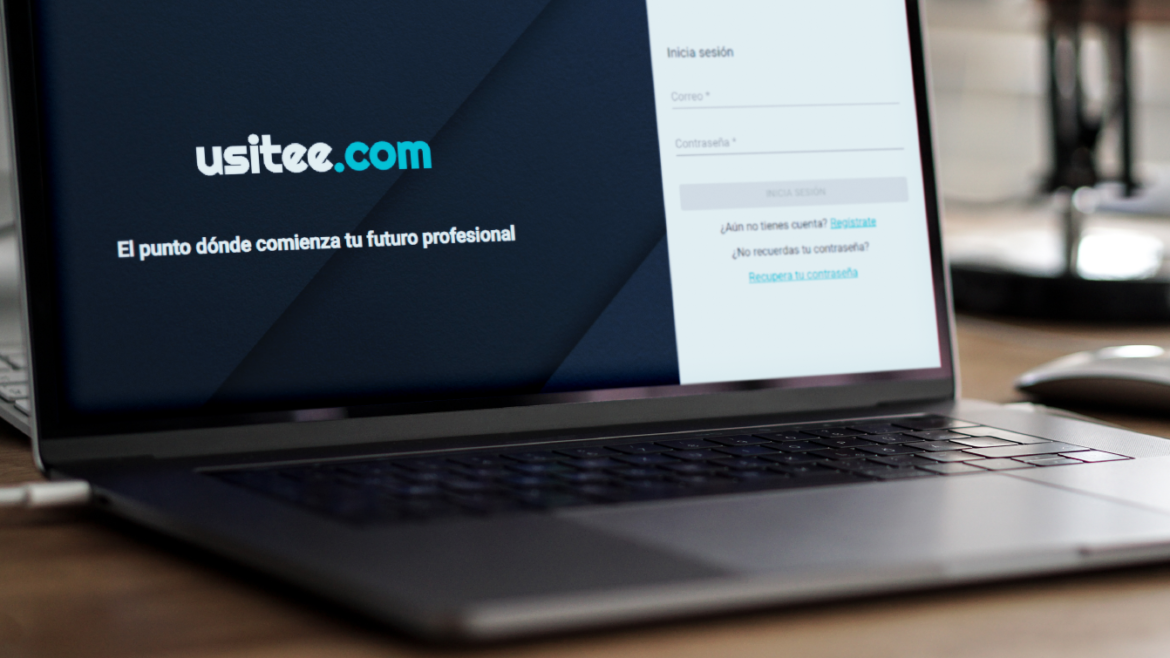 Project details
Ideas Factory is a project designed to put university talent into contact with companies to promote innovation and the development of ideas. It is staged in two phases: an ideas competition and then an onsite, practical phase. Students will endeavour to offer ideas and solutions to challenges set by companies.

The 50 best proposals will be selected and their creators will go through to an onsite phase during which they will have 48 hours to analyse, design and set up a business model in accordance with their idea.

At Sombradoble, we developed the idea presentation, registration and participant management platform and oversaw real-time voting on ideas during the event. A huge challenge! And we made it!
Recent Entries